Air Side Chill Store for Salmon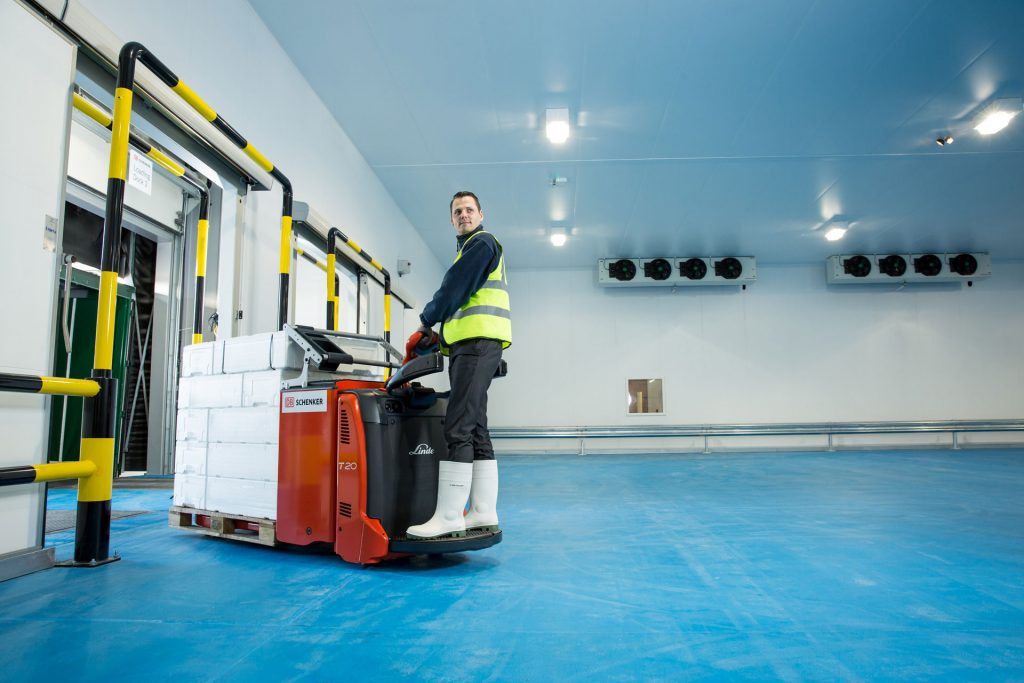 This 180,000 cu.ft. Chill Store situated in one of the world's busiest airports, is for the handling and storage of fresh salmon.
The store which operates at 0/2oC also incorporates a vacuum controlled repackaging machine to transfer the boxes of salmon onto air freight pallets as well as sophisticated metal detection and x-ray equipment.
As well as Managers Office there is a changing and wash area, a canteen and secure area for customs officials.